Volume 6 Number 8
Cayman Brac Sunrise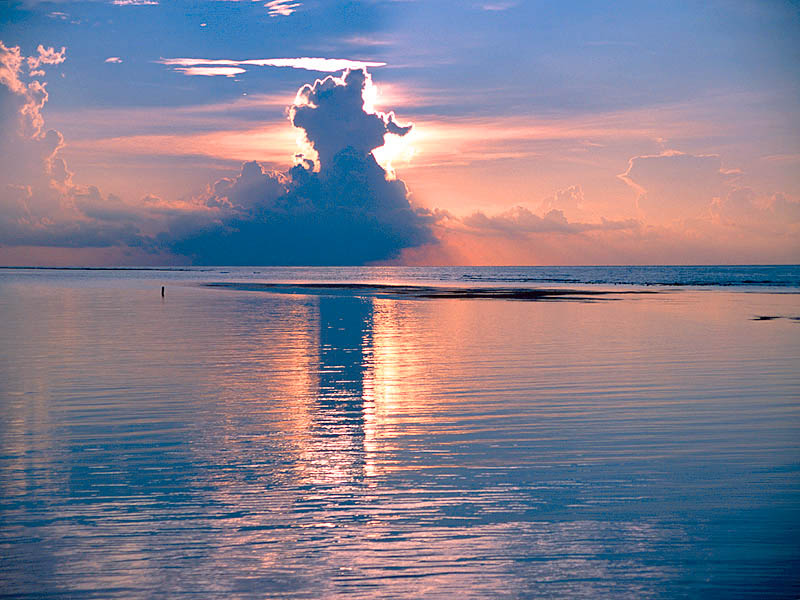 Cayman Brac is home to all kinds of natural beauty. This 6 AM sunrise is a good example.
ReefNews President Jonathan Dowell took this picture using a Canon A2 camera with a 28-105 mm zoom lens.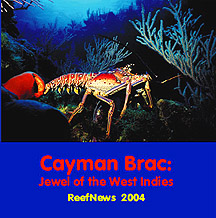 You can see several other pictures of sunrises on the tour of Cayman Brac on the ReefNews CD-ROM,
Cayman Brac: Jewel of the West Indies.

--------------------
e-ReefNews and embedded illustrations are
Copyright © 2004-2005, ReefNews, Inc.
ReefNews ® is a registered trademark of ReefNews, Inc.
Back to e-ReefNews Vol.6 No.8
Back to the ReefNews home page