ReefNews Geography:
Bimini Tropical Photos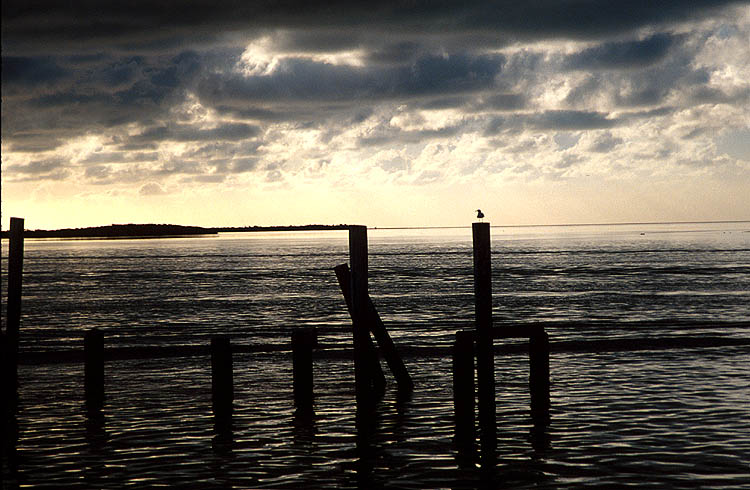 The scenery on Bimini can be breathtaking.
Jonathan Dowell took this photo after a rain shower one afternoon in June 2001.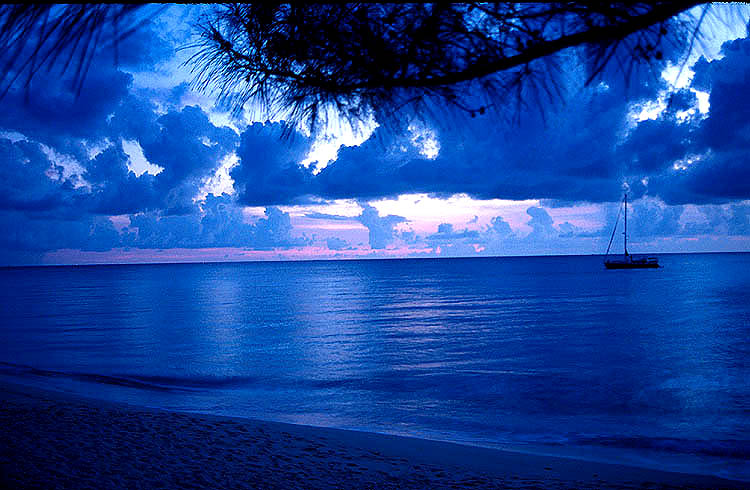 ReefNews photographer Tessa Dowell took this photograph
of a sailboat anchored just off the west coast of North Bimini
as the sunbeams lit up the clouds at sunset.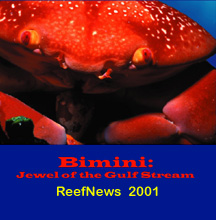 Learn more about the Coral Reefs of Bimini on the 2001 ReefNews CD-ROM
Bimini: Jewel of the Gulf Stream

Back to Bimini Ocean Geography
---
This website, pictures, and graphics are
Copyright © 2002, ReefNews ®, Inc.
95 Obsidian Loop
Los Alamos, NM 87544
Questions, Comments? Write to ReefNews@reefnews.com!